Going Down
When everything goes down, it's going down quickly. It means if you see the market falling down and you see the signals show to sell, the market can go down up to 10-20%
Going Down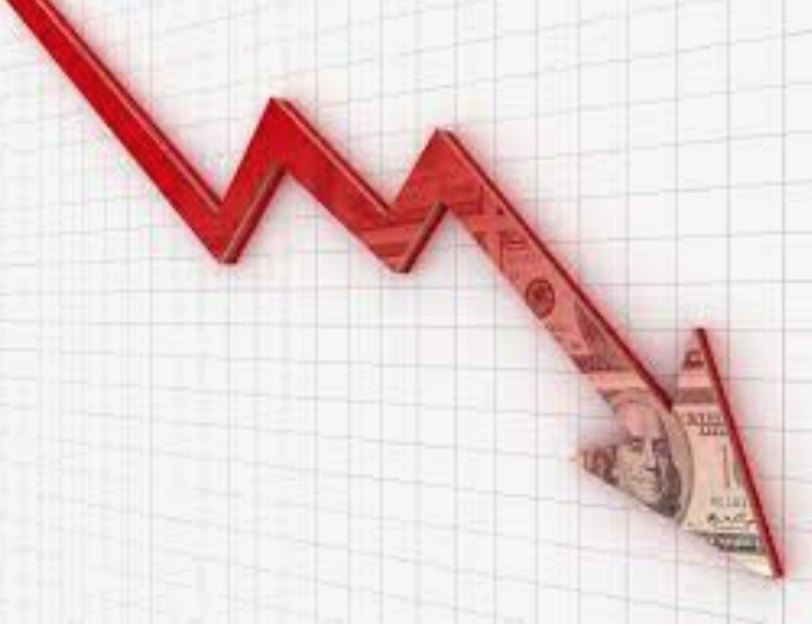 After COVID
After end of the Omicron ( COVID-19 ) variant predicted in the summertime, the markets going to rise high. Now is the time to get involved in trading.
After COVID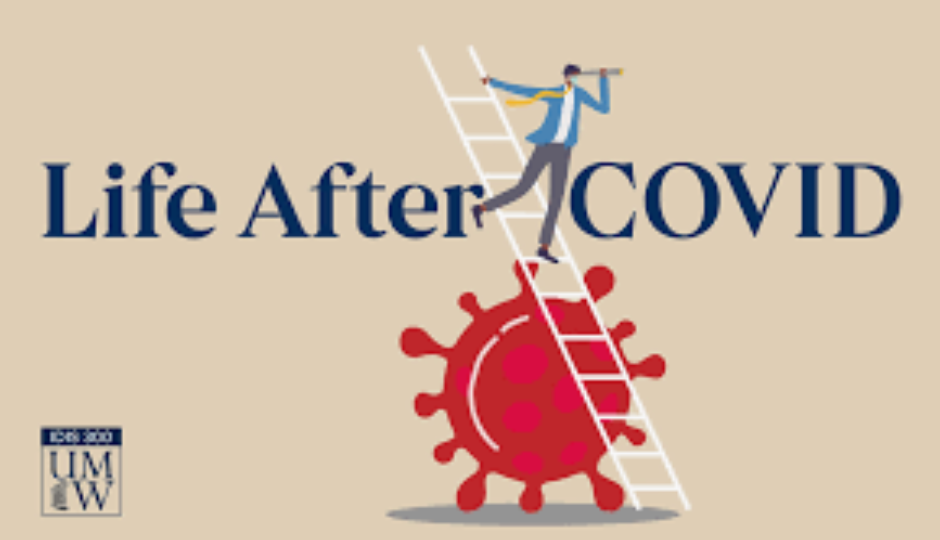 The Rise
When the market rises, they do it slowly but crash quickly. The reason is simple traders hesitating to invest but very quick to withdraw.
The Rise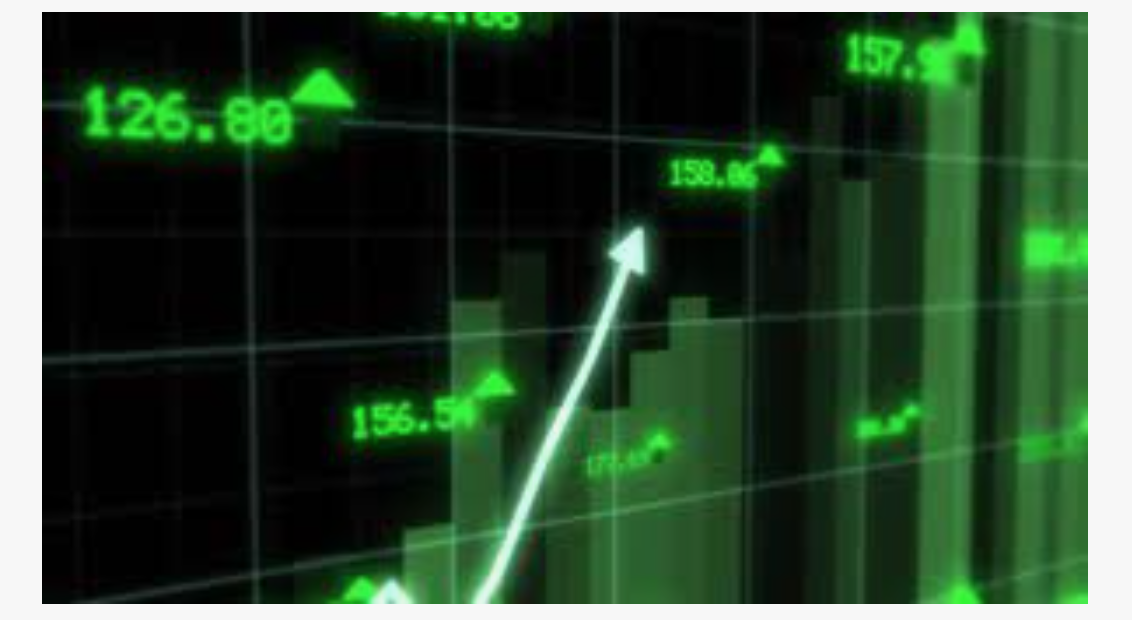 Magic triangle
When you use trading signals you need to use a magic triangle. 1. Your Own Opinion. 2. Platforms suggestions. 3. Signals suggestion. Example: GOLD. 1. Your Opinion Buy Gold. 2. Platform Opinion Buy Gold. 3. Signals show buy GOLD = 100% Buy gold
Magic Triangle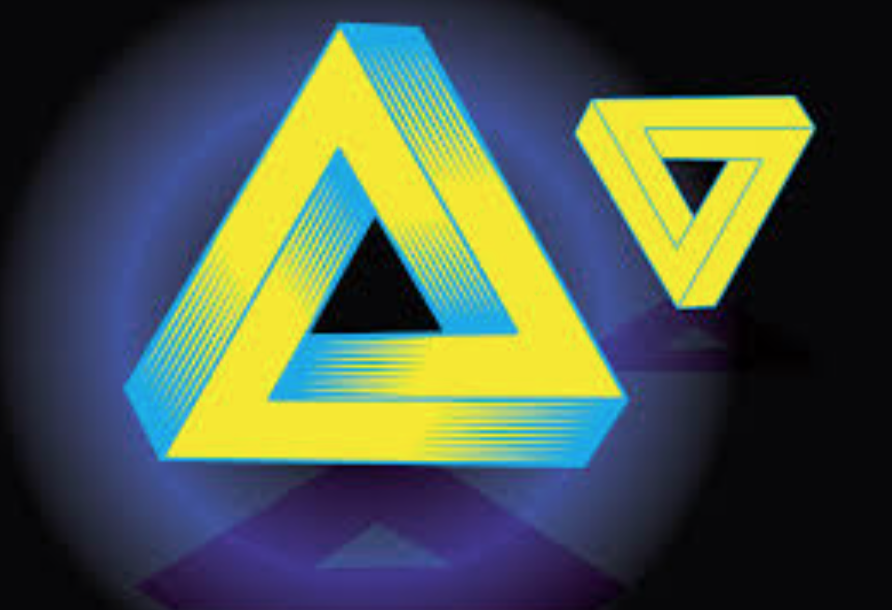 Do not try
If you do not know, do not TRY. A lot of traders by trying have no success and consider trading as not the way to go. Traders who receive assistance have high success. Suppose you do decide to try. Use ToolsTrades trading signals as a backup for trying.
Do not try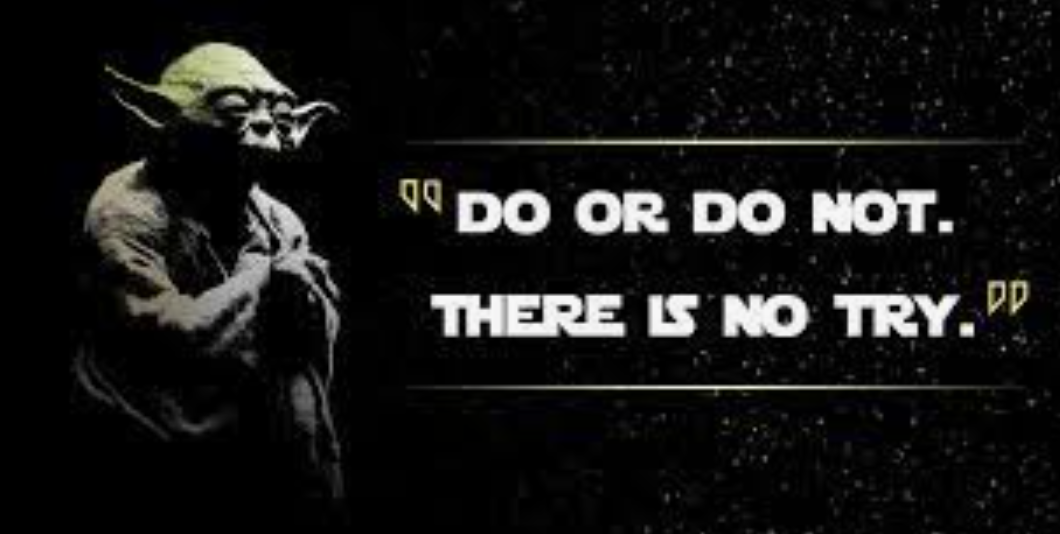 Re-Arrange
Wars chaos and diseases like COVID is the strongest indicator in the trading world. The market re-arranges. And who grabs the bull by the horns – wins.
Re-arrange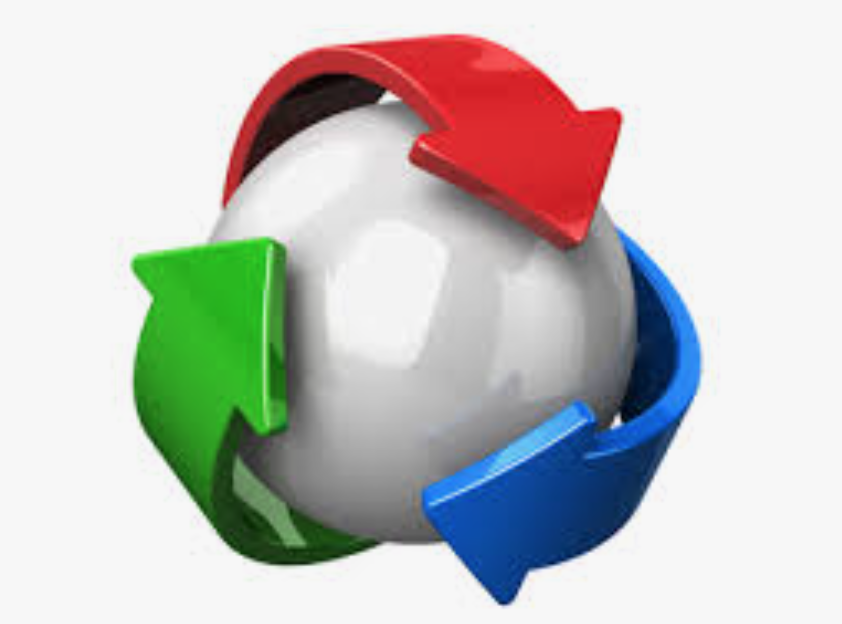 Have fun
Have fun, the only way to see a real future in trading is not to enforce it on yourself to make money rather than to have a lot of fun in a process.
Have fun