Check the chart and try to find the same scenario in previous times
Gold 2011 - 2013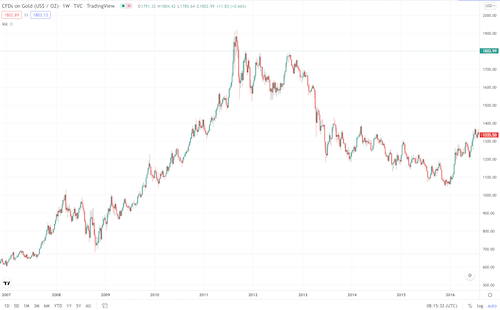 Gold 2020 - 2022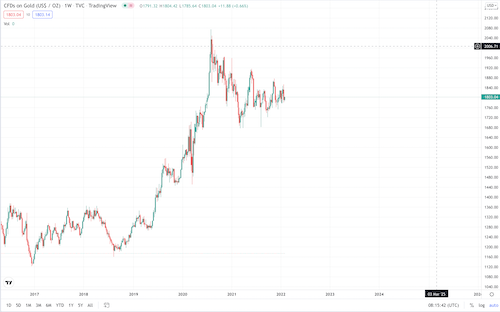 Check if it is the lowest price possible If you decide to buy (use history)
Support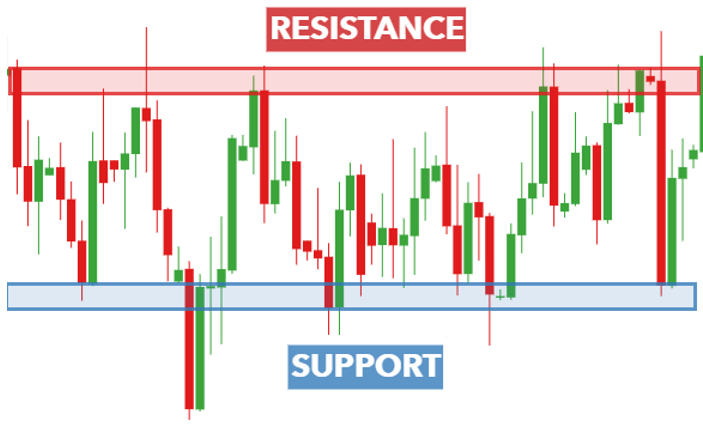 Check for the pattern if you know a similar pattern on different assets use it
Bitcoin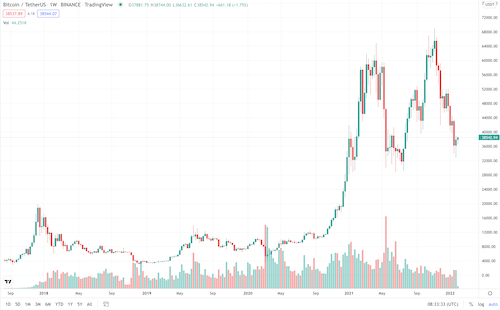 Etherium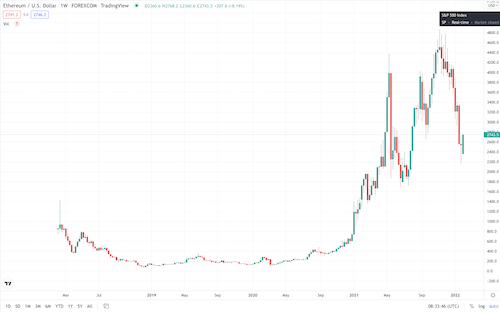 Check if you are on the second wave. It usually comes in 3-4 waves.
Second Wave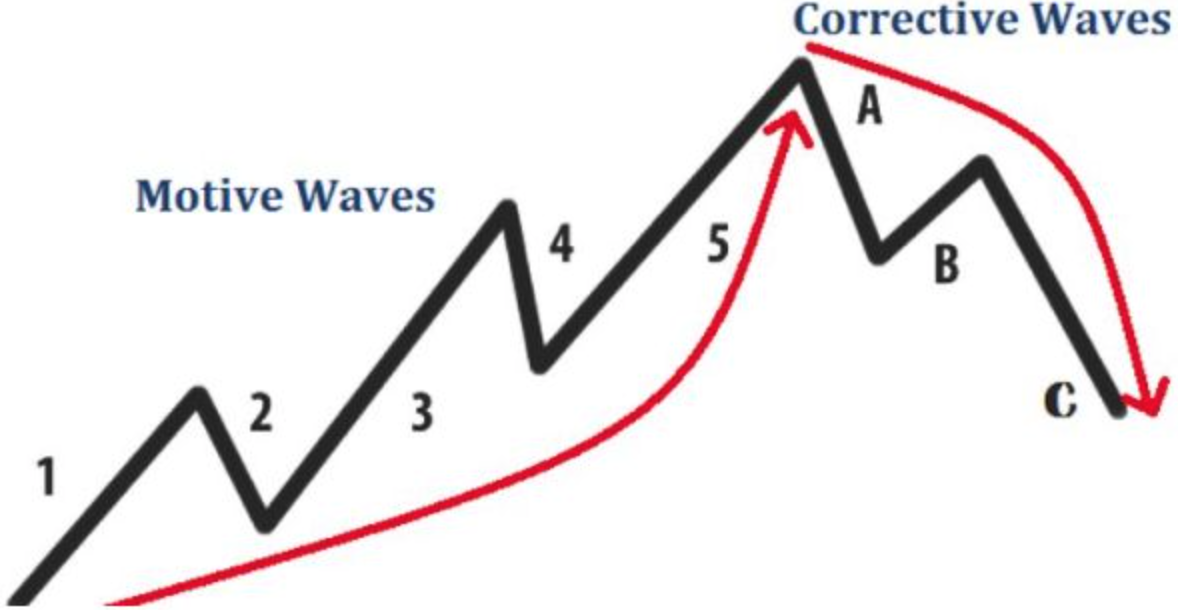 Check if there is a hype about the specific asset it always can bring up the value. Buy, you need to make in and out quickly.
Elon musk dogecoin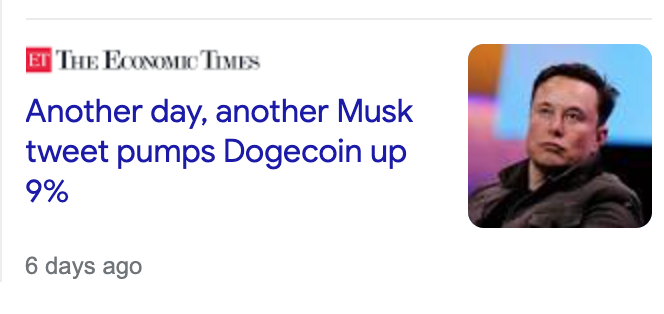 Check if there is a war or pandemic in a specific region and enter for the long run in the end of it.
Jp Morgan History repeats itself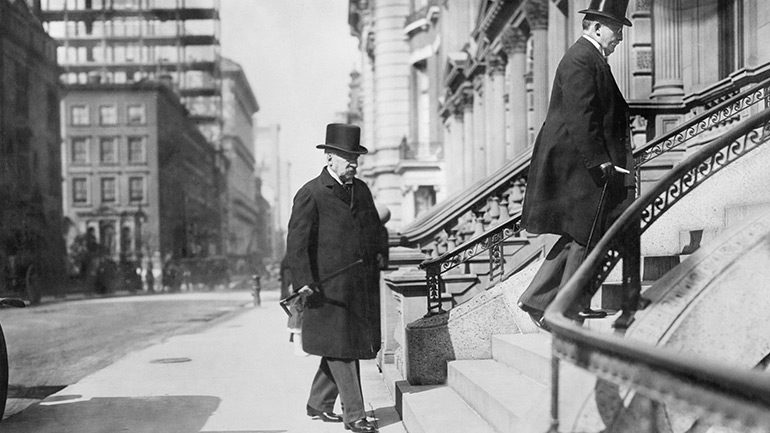 Jp Morgan financial Crisis in 1907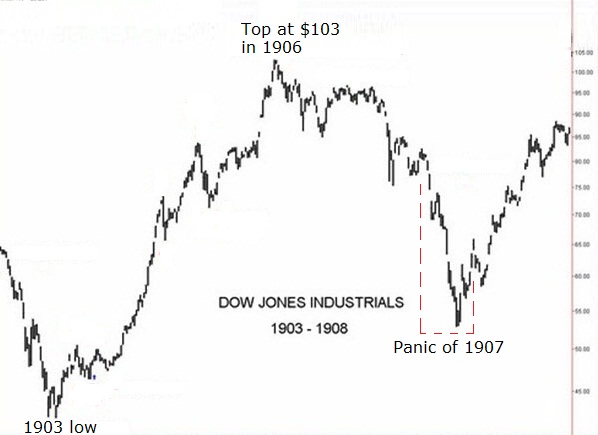 Check what the celebrity and the influencers are doing, whatever they touch becomes gold for a short period of time.
Matt Damon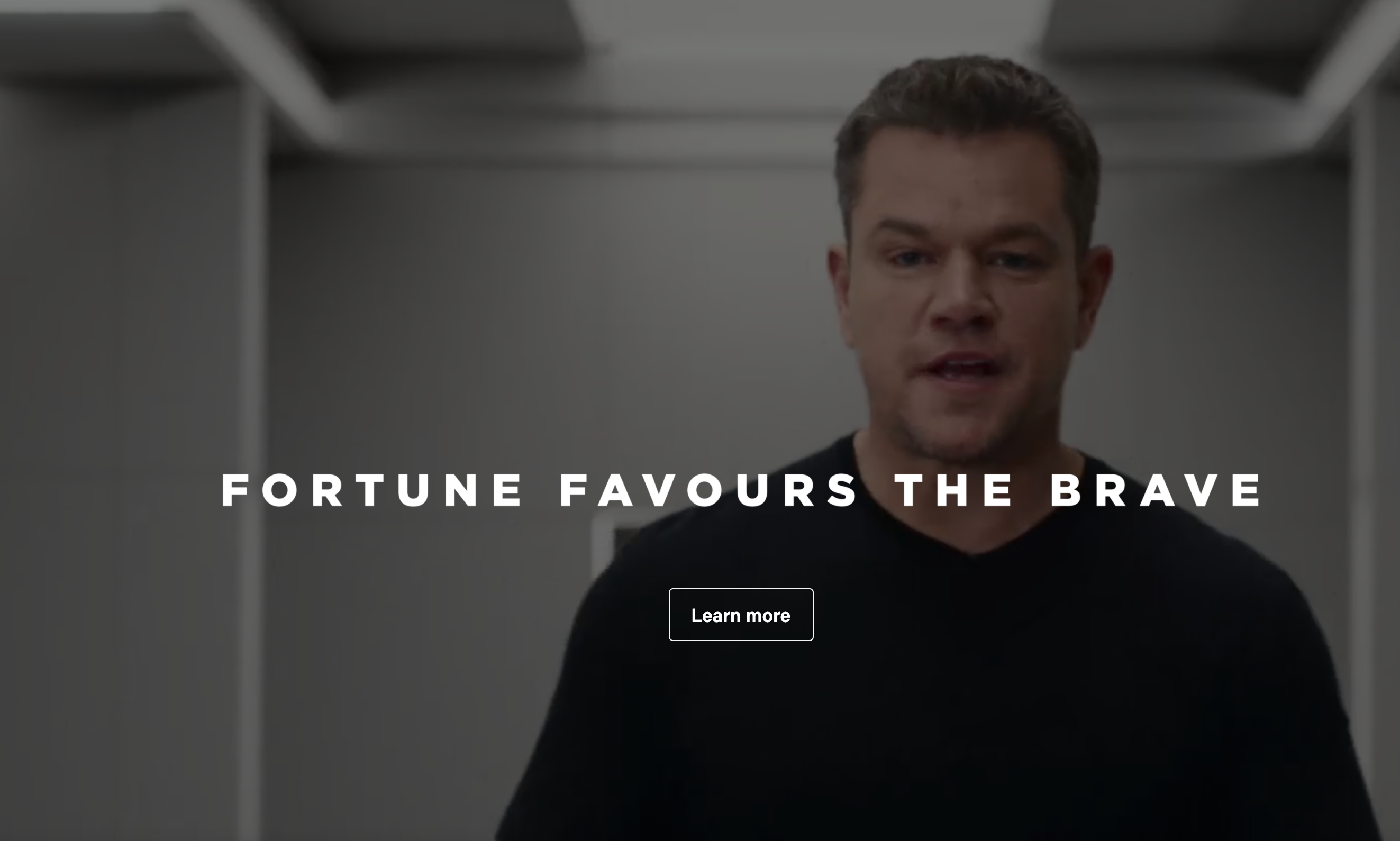 Do you know what is the commercial Matt Damon appears in?
Check if you enter the trade because you understand it, and not because now you have the time to trade.
Eager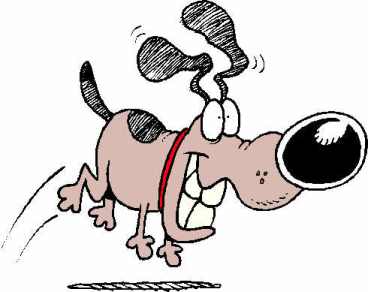 Check to check. This is the most important rule, check the fundamentals, technical and combine all this knowledge to one trade, and then trade on it.
Double Check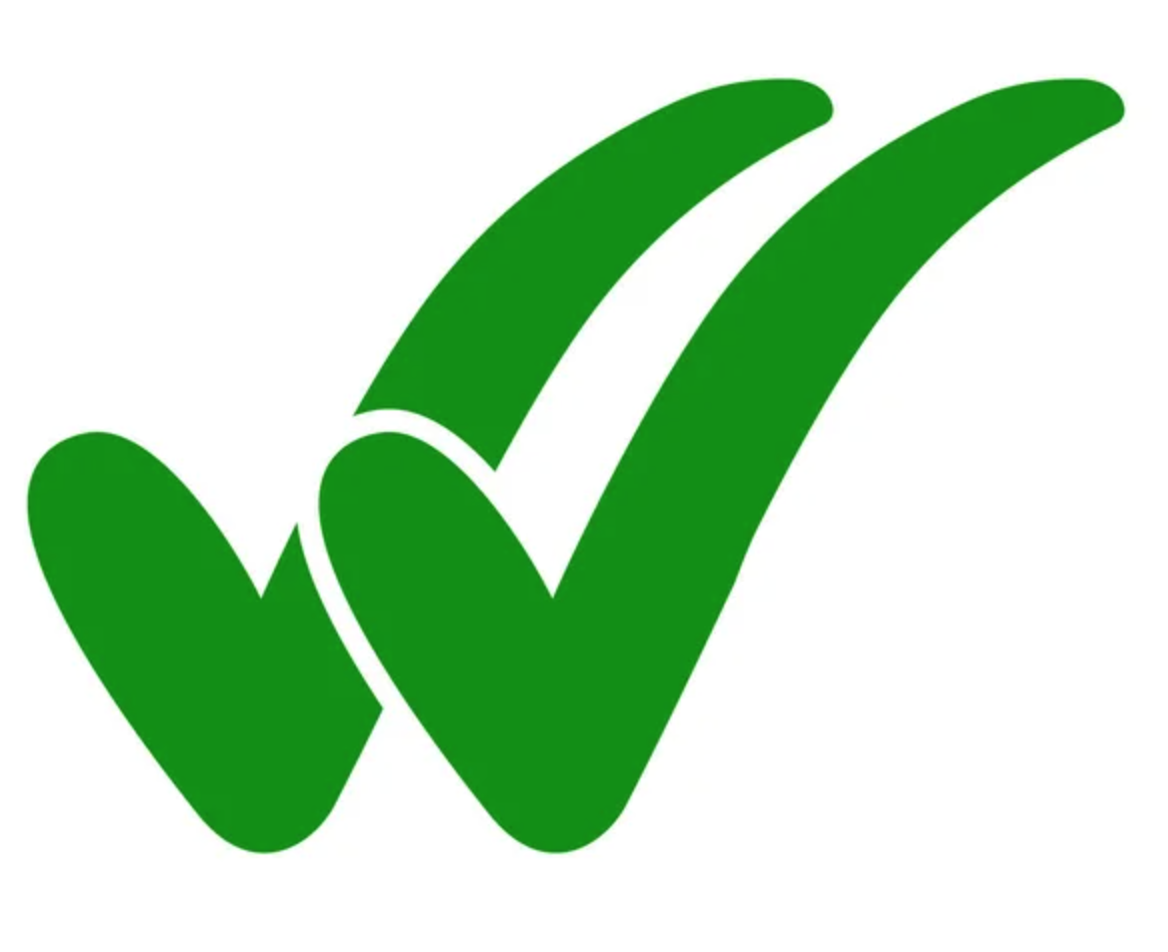 Once you will use this must top 10 checklist, it's guaranteed to have a success in trading.