The Richest Forex Traders - Trading Secrets and Life Stories
George Solotarov

Hits: 156
---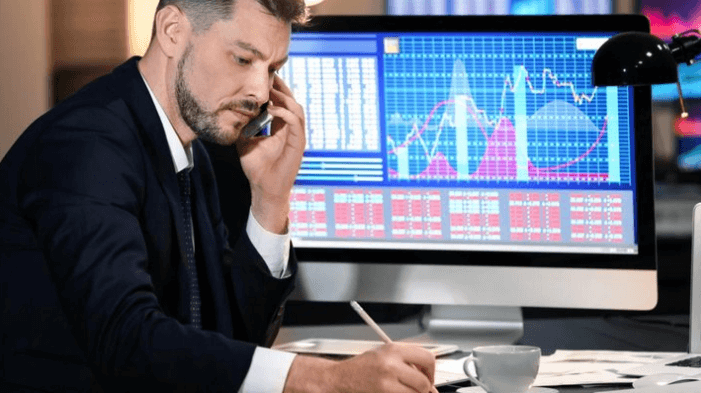 Billionaire Joe Lewis, who worked with George Soros and made more than $5 billion, has no higher education. He has no higher education.


Getty Green is a woman investor who entered the Guinness Book of World Records as the biggest cheapskate. Her desire to earn as much as possible turned into a mania. Her inheritance in 1916 was about $4 billion.


Peter Lynch, the author of many books on trading and investing, is among the financial leaders who were able to maximize the capitalization of an investment fund in the shortest possible time. His fund grew from $18 million to $14 billion in 13 years.


John Paulson is one of the few traders to open short positions in securities in 2008.


Tim Sykes is the youngest millionaire in U.S. history, earning his first million at age 20 from securities trading.


George Soros entered the world of investing at only 26 and earned his first billion after 40.


The record for losses belongs to Julian Robertson. His investment fund lost about $17 billion over 20 years. It went bankrupt in 2000.


---
Also, if you want to use all available trading tools to increase your capital as soon as possible - follow this link below, or contact us via live chat. Our experts will help you to choose the best strategy for success.
---