What is the best age for investment?
George Solotarov

Hits: 62
---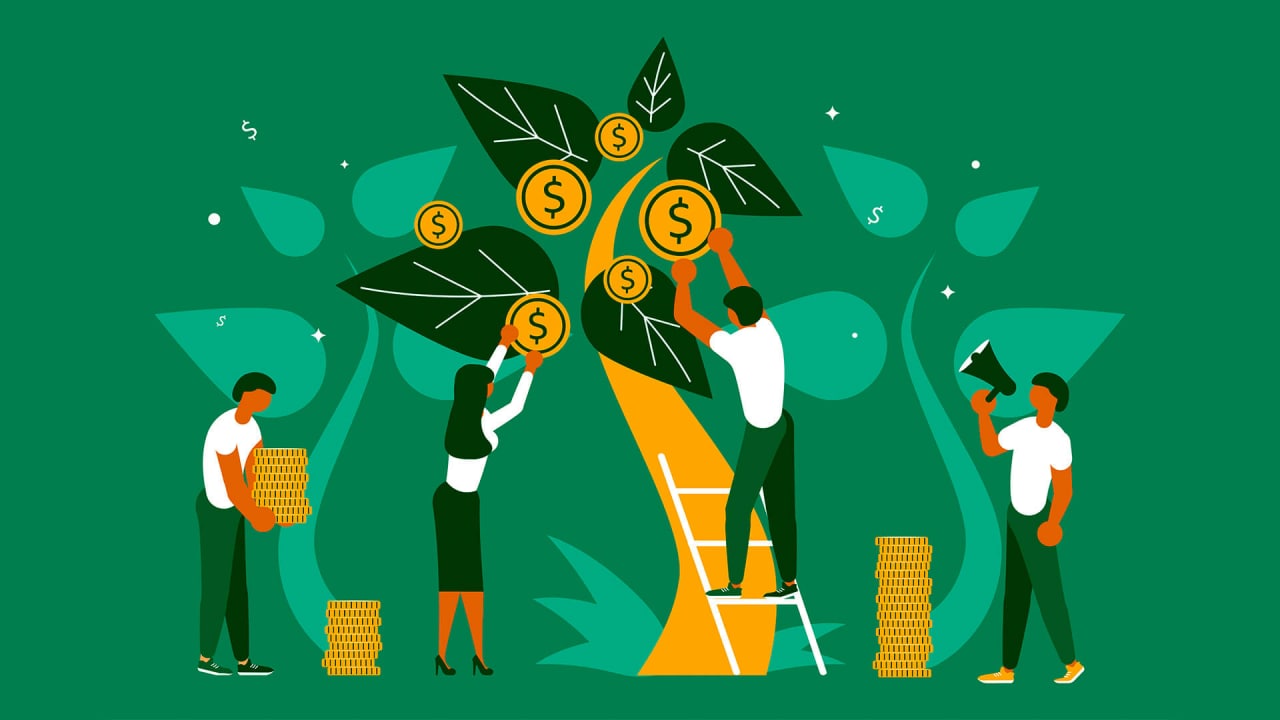 Chinese wisdom says, "The best time to plant a tree was 20 years ago." But it has a further saying: "The second best time is now." You can open a brokerage account and start investing in securities at any age. Financial education is useful whether you are eighteen or forty-eight years old. The difference is that each age has its own specifics that need to be taken into account. It's not only the available capital and level of risk tolerance, there are less obvious factors. For example, young investors have a more flexible mindset and are rarely conservative, which is conceptually important when choosing a method of investment and risk diversification.
That's why the question of how old it is to invest only seems simple. It is a deceptive simplicity that automatically increases the risks for the investor. Many people are disappointed in investing, simply because they do not understand what to look for at their age. Therefore we have prepared several articles - in them, you will find the most complete answer to the question of at what age you can invest.
At what age can I invest?
The first question to consider is how old you can invest. In fact, you can start at the age of majority. Accordingly, if you are 18 years old, you can already start. However, some countries have restrictions on investing in certain assets (for example, countries may set the minimum age for investing in stocks at 21).
There is also an investment option for minors. With parental consent, children can invest from the age of 14. There may also be restrictions on assets. Children can add funds to the account with parental consent. Withdrawal rules also differ, depending on the country.
Do brokers have restrictions for underage traders?
The vast majority of brokers allow opening accounts from the age of 18, some brokers have this restriction raised to 21 or even 24. It all depends on the regulation of the company and the regional legislation to which it is subject. Also, note that many brokers do not work with residents of certain countries. That is, even if you are over 18, you will not be able to open an account with the citizenship of a "blacklisted" country.
Thinking about what age you can invest, we understand that the young do have many advantages. However, they also have disadvantages, primarily a lack of life experience and an overestimation of their capabilities. Ambition and self-confidence are good, but when they turn into fanaticism and self-confidence, the investor loses the ability to assess the situation soberly, and this leads to regular losses.


---
Also, if you want to use all available trading tools to increase your capital as soon as possible - follow this link below, or contact us via live chat. Our experts will help you to choose the best strategy for success.
---