Best Indicators for One-Minute Scalping Strategy
George Solotarov

Hits: 227
---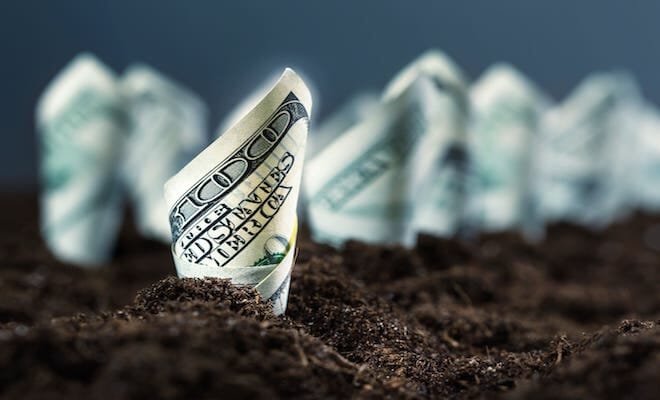 When it comes to scalping, time decides everything. A trader must be able to enter and exit trades quickly by taking advantage of small price fluctuations. But how do you know what to sell and what to buy? To do this, there are special indicators that are used specifically to identify trading opportunities.
SMA and EMA
Moving averages are one of the most popular indicators, which are most often used by traders. And there are several reasons for that. They are easy to use and straightforward, which makes them the number one choice for beginner traders. There are two kinds of moving averages: simple moving averages (SMA) and exponential moving averages (EMA).
SMAs give equal weight to all data points, while EMAs give more weight to the latest data. When using moving averages for scalping, a trader needs to find crossovers between these two types. Such crossovers can indicate changes in the trend, which can be considered the best moment to enter and exit the trade.
Bollinger Bands
The Bollinger Band indicator can be used in a similar way to the moving averages. Bollinger bands consist of three lines: upper, lower, and middle. The middle line is usually in the form of a simple moving average, while the upper and lower lines are set to standard deviations which occur below and above the middle line.
The Bollinger Bands help a trader identify overbought or oversold conditions and also detect potential areas where price may turn around.
RSI Indicator
The Relative Strength Indicator is an indicator that ranges from 1 to 100. It is used to measure the strength of a price movement, with readings above 70 indicating overbought and readings below 30 indicating oversold.
RSI can also be used to generate buy and sell signals, making it a valuable tool for scalpers. When using this indicator for scalping, it is important to choose a value between the existing price of the asset and the indicator reading. It is this value that can signal a possible market reversal, giving the trader the opportunity to enter or exit the trade.
Stochastic Oscillator
The stochastic oscillator is another indicator that is popular among traders and is used to measure market impulses. The stochastic oscillator compares current asset prices to past prices and generates a value between 0 and 100. A value above 80 indicates that prices are close to their upper limit (overbought) and a value below 20 indicates that prices are close to their lower limit (oversold).
---
Also, if you want to use all available trading tools to increase your capital as soon as possible - follow this link below, or contact us via live chat. Our experts will help you to choose the best strategy for success.
---