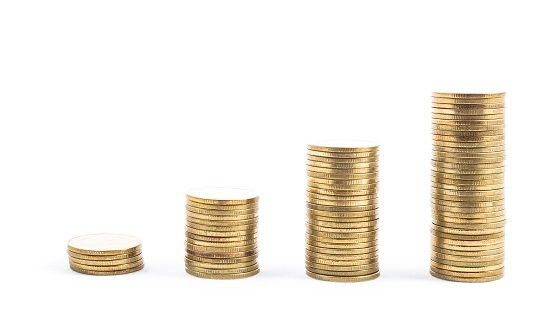 When you start trading you need to develop a strategy.
This strategy is simple to apply and good for every trader, beginner or expert.
All you need to do is to work with a system that will work for you.
Step one is to determine how much do you want to accomplish, money wise.
Then you need to agree on the initial amount on which you start (bonuses aside, money earned is money we take serious, believe me there will be enough bonuses to go around).
After deciding that, you're going to have to decide which percentage is enough per a trading session (day/week and so on). for example: 10%
After you reach your goal you will have to stop.
Why stop when losing?
When we lose we (people) have an instinct to trade more to recover the loses – thus open trades without analyzing the market and without giving too much thinking to it - that leads to even bigger losses. The right thing to do is to close the platform and wait for the next day, relax, drink some water, refresh and release the emotions. Emotions are bad for trading.
Why stop when winning?
After winning the percentage human nature comes to work again in the form of greed, once again we are not thinking clearly, we feel like we can win any trade, and eventually lose more or lose the profits. It is very important to know how to stop when you're winning. Sometimes for a day and sometimes for couple of hours, depends on the day.
Commitment:
like any business you must be sharp and work hard, trading can provide you more profit than any business (even 10% per day is brilliant comparing to other investments), but it involves learning and spending time understanding the ways of the market and learning new strategies as you go.
After you open an account – you'll get all the tools and assistance from your broker. Talk to us on the chat now to get started.