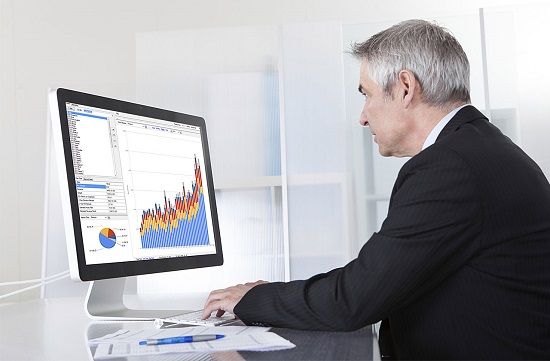 Choosing an online broker may be just as difficult as choosing an asset for trading. The variety of choices was broad enough before crypto took a scene but now with crypto brokers taking a stand it became even harder to choose a broker. But the choice has to be made at some point. So, how to choose a broker?

A beginner should know that there are two kinds of brokers out there – full-service brokers and discount brokers. Of course, experienced traders would probably prefer full-service brokers as they usually offer more service in broader variety, but all those services come at a cost. Full-service brokers always do all the heavy lifting and basically trader can only come to the platform to collect money as all that trading can be done by the platform's agents.
Discount service brokers are not nearly as convenient for the usage. Their support service as a rule can be improved. All of their services are also billed and there is no guarantee that all their sessions and advice will pay off with good result. So better to go with regulated online broker as an easier option.

So, the main points to look out in a broker are year of establishment (the longer broker is on the market, the better); regulation – the more agencies regulate a broker, the better it is; spreads –a lot of brokers tend to put spreads information right on the home page so that the traders can decide right away on the spreads, suitable for each asset.

Brokers that can be named reliable are also straightforward about all the fees, withdrawals and margin accounts. All of the abovementioned points are very important and it is worth mentioning that all of the points are strictly individual and there is no universal broker for every trader in the market.