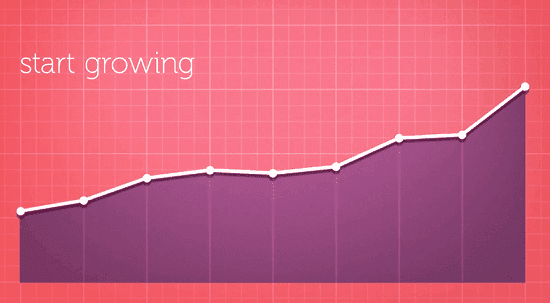 You are here because you are looking for a better future, and you want it today.
Well, nobody can deliver this promise except maybe lottery, nevertheless in tools trades you do have the opportunity to turn your life around.
Less than 10 years ago, you had to have substantial capital in order to trade on financial market, and you had to understand a lot in trading. Nowadays you have an easy and fast way to make 200$ potentiality in to 800$ in less than a week by trading.
You do not know how to trade? Excellent!
Tools Trades Provide you with the directions on what to trade, like a GPS in your car, the indicators help you arrive at your destination.