Top 5 Ways to Make Money on Financial Markets (Part 2)
George Solotarov

Hits: 78
Rating:

( 0 Rating )

(0)
---
2. Shares: How to Make Money from Company Shares
Trading stocks and other securities is another way to make money. Shares of companies are traded on the stock market, among which we can distinguish between ordinary shares and preferred shares. Ordinary stock gives you the privilege to vote at meetings, while preference stock guarantees you an income, often a fixed percentage or amount. The income you receive when you buy common stock depends on the success of the company, its growth, and the increase in trading turnover.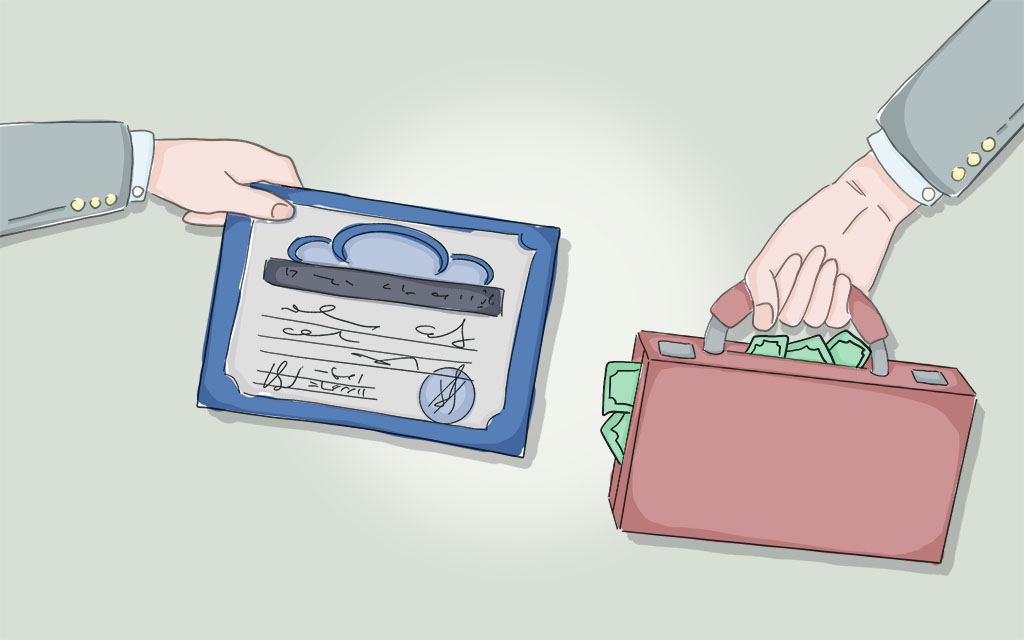 There are different ways to earn income from stocks. The most common is to buy stocks when they go down in value and sell them when they go up in value. The less widespread method is making money on options, i.e. forecasts: for example, a user specifies that a share price will fall at a certain time and a certain sum is paid for each forecast that comes true. It is also possible to make money on decreasing share prices by borrowing shares from a broker, selling them at a high price, waiting until their value falls, buying them back, and returning them to the broker. The difference between the sale and purchase price will be the profit.
Advantages of making money on stocks:
Buying shares has a number of advantages over other trading tools, namely:
Perspective. If you invest in an actively developing company, there is the possibility of receiving decent dividends in the future.
Minimization of risks. The probability of losing when buying shares is much lower than, for example, when trading currency pairs.
Accessibility. Cooperation with brokers gives access to international markets and a wide stock portfolio, including foreign.
Simplicity. You don't have to be a professional participant in the stock market to get income: beginner investors can choose actively growing companies and get income afterward.
Variability. Different ways of earning on stocks, including active trading and passive investing, are available.
Diversification. You can invest in shares of different companies and thus protect yourself from possible risks: if one of the companies shows low profitability, shares of other companies will remain.
Disadvantages of making money on stocks:
Before investing in stocks, it is worth remembering that this tool also has disadvantages.
Low volatility. Trading shares during the day is not a good idea, this tool is not suitable for making quick profits, because changes in the price of shares are not as sharp as those of cryptocurrencies.
Analysis. To get a stable income on shares and make informed decisions, it is necessary to analyze the company's work and monitor the market situation, including political and economic events.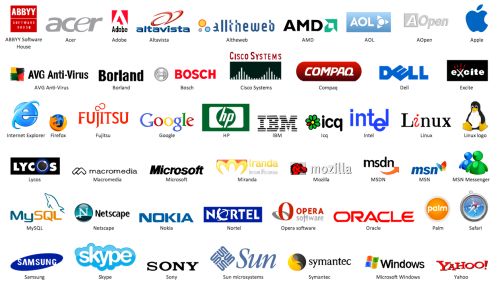 Who is suited to make money on stocks
Both a beginner and an experienced investor can make money on stocks now, but it is still worth taking the time to analyze and study statistics in order to increase income. This will allow you to choose the right companies and make profits with a higher probability. Stocks are not suitable for getting quick results, this option is for traders who prefer a medium- and long-term strategy.
Follow our updates for more useful information in our series of articles. You can also visit our previous article for a better understanding of this topic.
---