It's a Moment before an earthquake hits on the highest Richter scale.
As a signals service, when ToolsTrades see such news coming from the bigger news outlets like CNBC and Euronews, The system can analyze the future.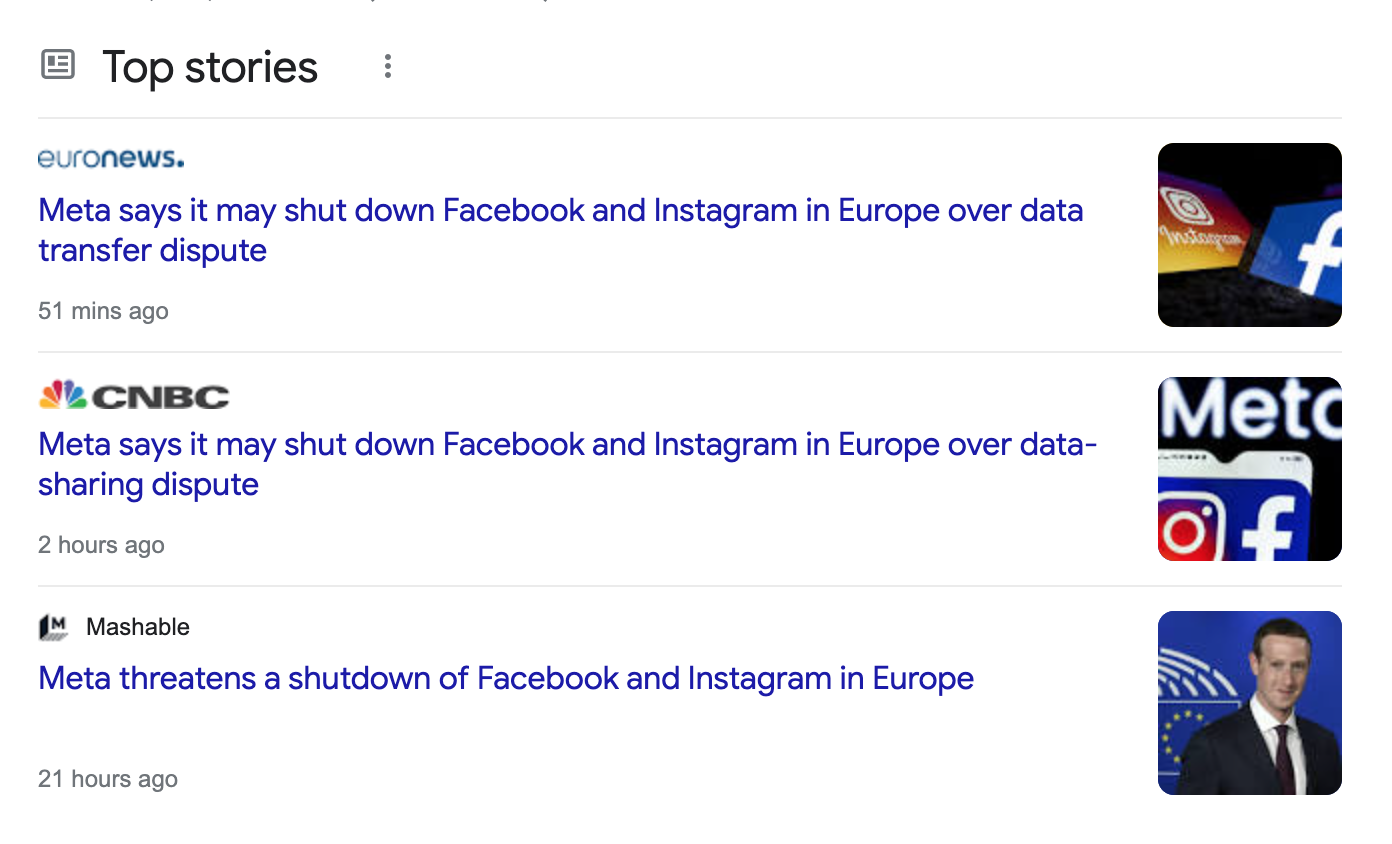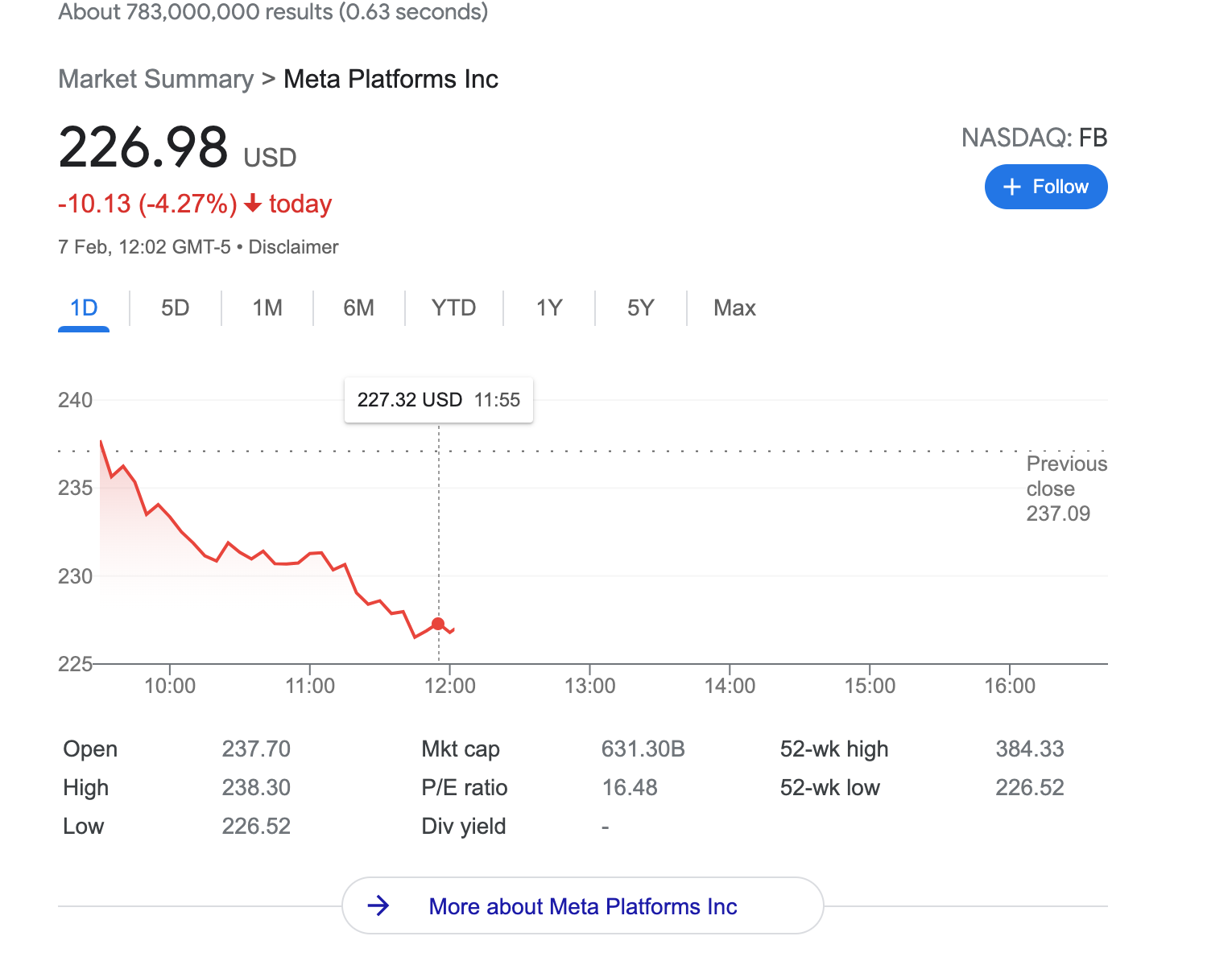 And the future is not bright at all.
It's a Domino effect. 
- Instagram will collapse
- Facebook will collapse 
It means numerous new companies will grow up like mushrooms after a great storm.
And get ready once again like in the 90th to pay for world communication.