Five facts about Forex trading that will help you succeed
George Solotarov

Hits: 127
---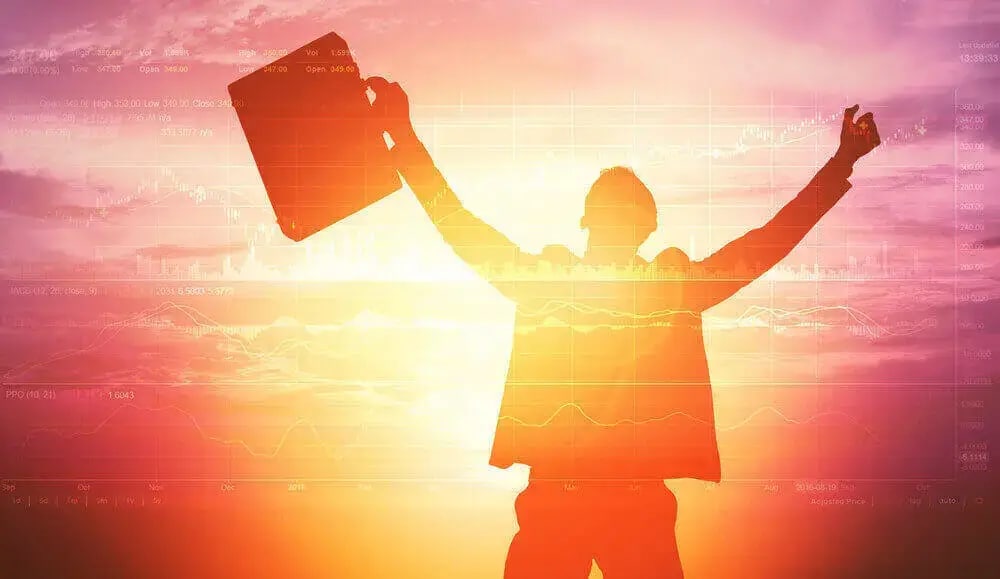 How to turn from a novice trader into a professional making money on Forex:
Set goals, and think through several possible developments. Work solely on a trading system. The goal can be a fixed return per month, perfecting certain skills, etc. Success is based on a trading system that should include:

- Asset type, timeframe. Volatility and liquidity depend on the type of asset.
- Tools to be used. Indicators, patterns, multipliers, etc.
- Instruments determine the strategy type: scalping, swing trading, trend breakout, position trading, etc.
- Market entry and exit rules.
- Risk management rules. Managing leverage, stop-loss, position volume, etc.
- Actions in case of contingencies.


Self-development. Reading theory and investment blogs is good, but it's important to gain your own experience. Here trader forums and the development of their own trading systems will help.


Use a strategy tester. Testing a trading system on history and analyzing the backtest is the key to success. If the strategy deviates from the backtest results on a real account, the trade is stopped for overoptimization.


Control your emotions. Emotions should not become a reason to change the trading system and increase the level of risk.


Don't give up. Having made the decision to get into trading - don't give up. Try to find something positive in your actions every day. For example, you mastered a new instrument, learned to work with patterns, etc.
---
Also, if you want to use all available trading tools to increase your capital as soon as possible - follow this link below, or contact us via live chat. Our experts will help you to choose the best strategy for success.
---