Top 10 fun facts about Forex trading and investing
George Solotarov

Hits: 144
---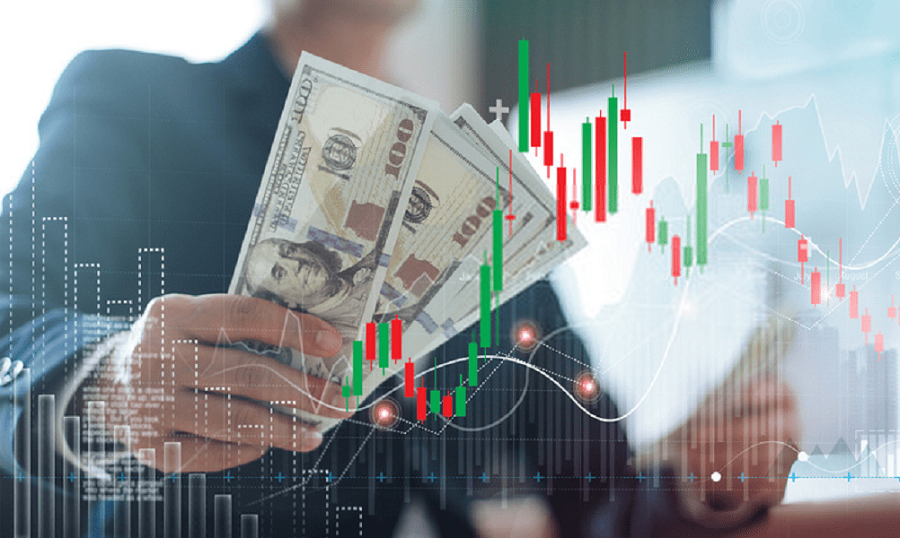 Forex jargon is unique - there is a whole animal world assembled here. In addition to bulls and bears, there are pigs, sheep (chickens), hares, moose, and of course hamsters. And it is the hamsters that hurt the most.


In 2008, the monkey Lukeria randomly chose 8 shares, thus forming an investment portfolio. At the same time, investors formed their portfolios. Over 9 years, Lukeria's papers grew 7.5 times, and the investors' papers grew 5.1 times.


Jonathan Lebed is the youngest fraudster, who made $800,000 at the age of 15. He made $800,000 in six months. The scheme was simple - Jonathan bought "junk" securities and "forecasts" shook their prices. The result was fine thanks to his cooperation with the SEC.


Eddie Lampert, a disciple of Buffett, made over $1 billion in 2019. HE HAD MADE $1 BILLION. A classic situation happened to him in 2003 - he was kidnapped. Lampert showed the utmost restraint and composure, managing to convince his captors to let him go for $10,000. The crooks themselves were almost immediately caught using Lampert's bank card.


Kurt Degerman lived homeless in Sweden for 40 years. But unlike his "brethren", he attended libraries. After his death at the age of 60, it turned out that his fortune was $1.4 million in stocks and gold. He had a fortune of $1.4 million in stocks and gold.


Insiders often make money by learning about the news before other traders. But punctures on the classic laws of physics happen. In 2013, the SEC regulator wondered how orders were placed on the CME 2 ms after the news was released when the signal time was at least 7 ms.


In 2014, Facebook decided to buy the startup Oculus VR. Oculus VT stock immediately went up more than 150%, after which the company's management stopped trading and said it had nothing to do with Facebook. Investors just got one letter wrong.


Vishal Agrawal is one of the few traders who began his interest in trading at 22 and landed a job at Standard Chartered Bank at age 32. His example is unique in that Agrawal lost his sight completely at age 20.


38% of investors who have become millionaires do not have a college degree.



Professional trading is automated. It is only private traders who still open trades manually. The professional market uses HFT systems (high-frequency trading). And neural self-training networks. It is easy to manipulate the market by placing orders for large amounts and then immediately removing them before they are executed. This model is called "spoofing."
---
Also, if you want to use all available trading tools to increase your capital as soon as possible - follow this link below, or contact us via live chat. Our experts will help you to choose the best strategy for success.
---